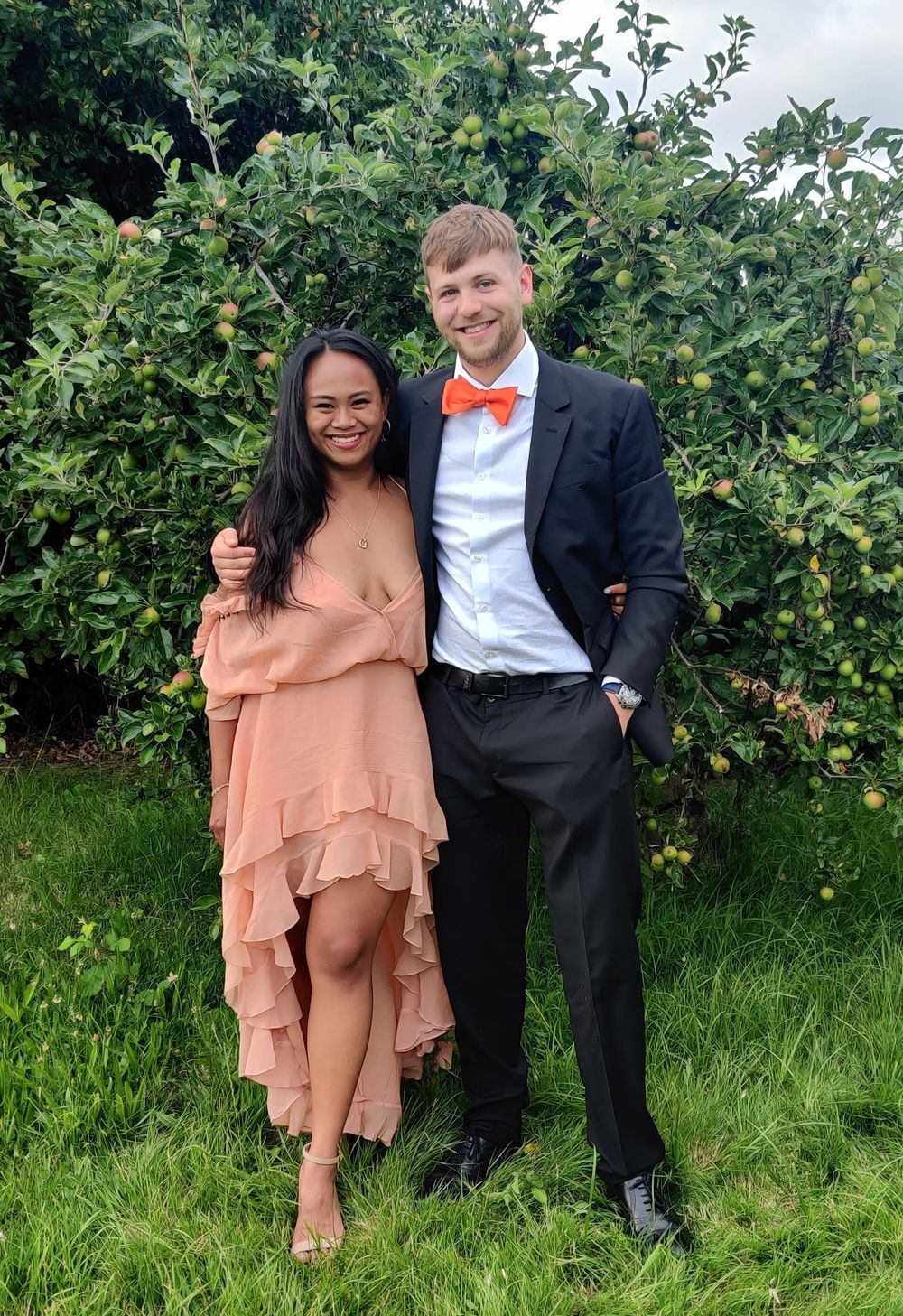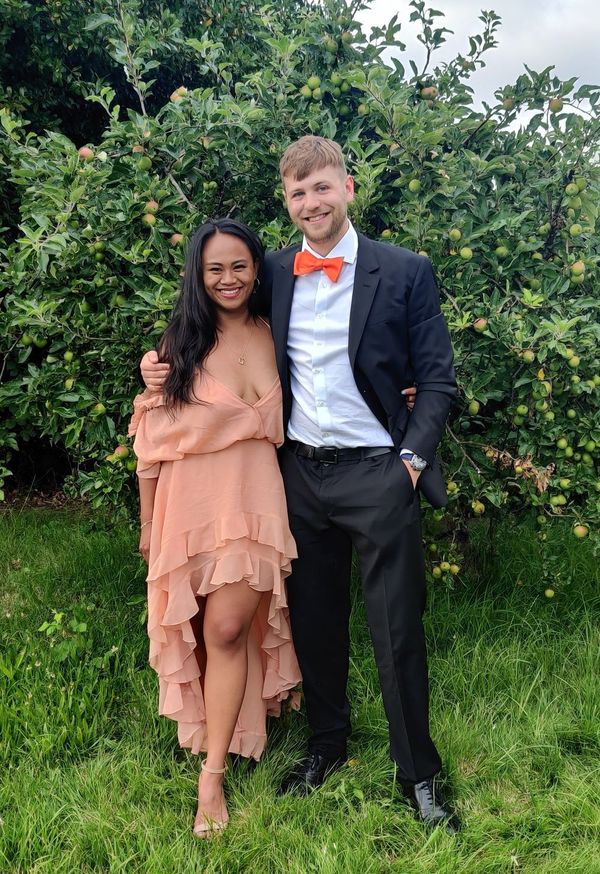 About
Coder, Thinker, Nerd. I am a twenty-something computer scientist with a passion for solving problems with technology. My interest in computers began in early childhood, around the age of 8 when I found my dad's old computer in the loft. I installed Windows 98 and began to familiarise myself with computing systems (mostly by drawing "fireworks" in paint and playing space invaders). Soon, using other people's software wasn't enough and I learnt to program at the age of 13, first with the BASIC dialect Chipmunk, and then moving onto Java. I began experimenting with the Linux operating system (which I now use daily) and messed around with electronic platforms like Arduino. I built my first PC when I was 14, and have been building them for friends and family (and myself!) whilst maintaining a knowledge of the hardware market ever since. The history of computing has always been of interest to me. I enjoy observing the progress of computing systems through time, and admiring the work of programmers from the past who were able to achieve so much with such limited resources.
My first formal Computer Science education was a Computer Science A-Level at Bournemouth School (England) before heading to Guildford to complete an Honours Degree at the University of Surrey. During the summer holiday of my first year of University, I secured an internship at a medium-sized software consultancy in Reading, Automation Consultants. Pleased with my work, they invited me back a few times during the following holidays and were keen to hire me full-time. In 2019, I decided to change my degree to a "sandwich" program which enabled me to take my third year of University out to work full-time for Automation Consultants. During the year I gained hands-on experience with a wide variety of software packages, tools and processes and got the chance to see them in action at a number of firms, including some major international brands. The year ended up being highly educational (probably more so then the first two years of university) as I gained exposure to business processes and saw how technology was applied in the real world through a range of customer-facing and technical roles including consulting on various software platforms, managing networks and servers, programming as part of a larger team, testing (manual and automated), requirements gathering, web design and server/database migrations (see my CV for more details). After finishing my time as a software consultant, I returned to Guildford to finish my Honours degree, eventually achieving a first and completing a dissertation on Swarm Mapping which you read about here.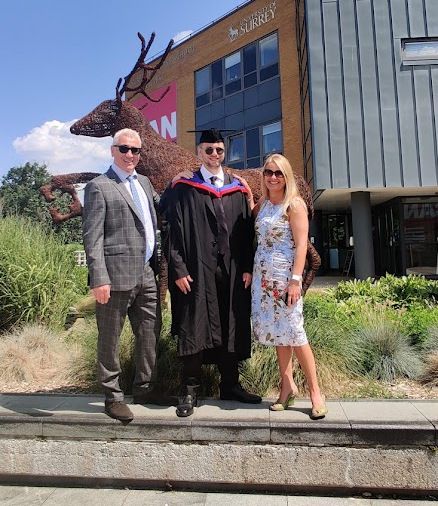 Having finished my degree, I still felt that there was plenty more to learn and decided to pursue a taught master's degree in order to expand my knowledge into more advanced areas of computer science. With this in mind I moved to Dundee, Scotland and pursued an Advanced Computer Science MSc at University of St. Andrew's, where I particularly focused on Computer Security, Blockchain and Computer Architecture. My experience in St Andrew's was extremely positive, I felt that I learned a substantial amount and I completed the year achieving a distinction and having my name included on the Dean's list.
You can download my CV here.
If you are interesting in hiring me, want to talk about other business opportunities, or just want to get in touch, please contact me on LinkedIn.
I am currently working for the financial software consultancy firm Galatea Associates who are based out of Boston, MA, but I'm working out of their London offices. If you're interesting in working here too, click here.
Right, that's the serious stuff out of the way. Although I have intense interest in computing (bordering on an obsession), you can't spend all of your time in front of a screen. I have a deep interest in history, initially in the first world war, but expanded outwards to the entire 20th century and how it has influenced the world we live in today. This leads to an (increasingly pessimistic) interest in current affairs and politics. I also enjoy travel and want to see as much of the world as possible. I particularly enjoy mountainous regions, both in the summer and winter, where I love to ski. I'm hoping to take a trip to Asia next, once the travel restrictions die down.

I am a huge foodie, a passion I share with my girlfriend (Kat), and together we love to try as many different types of food as possible. I try to counteract this (with varying degrees of success) by hitting the gym, playing squash and walking.  There are many beautiful places to walk in the world, and I try to take advantage of them wherever possible by hiking through them (and sometimes camping).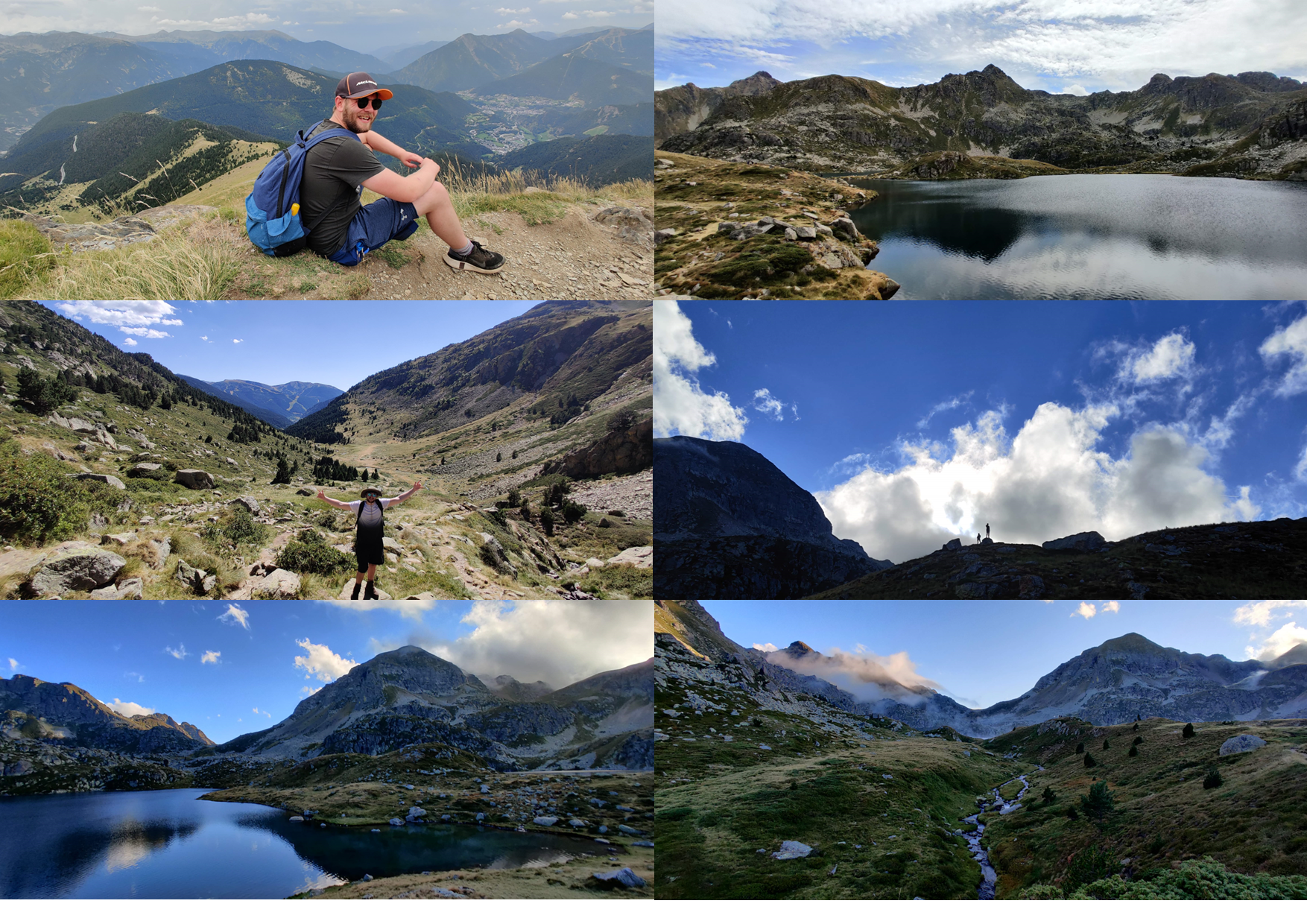 I'm a keen motor-sports fan, particularly Formula One (McLaren) and Le Mans and enjoy working on my 1996 Mazda MX-5 (NA/MK1), taking it on the track whenever possible. I hold an MSA Category Race Club UK racing license, and hope to one day actually make use of it in a racing series.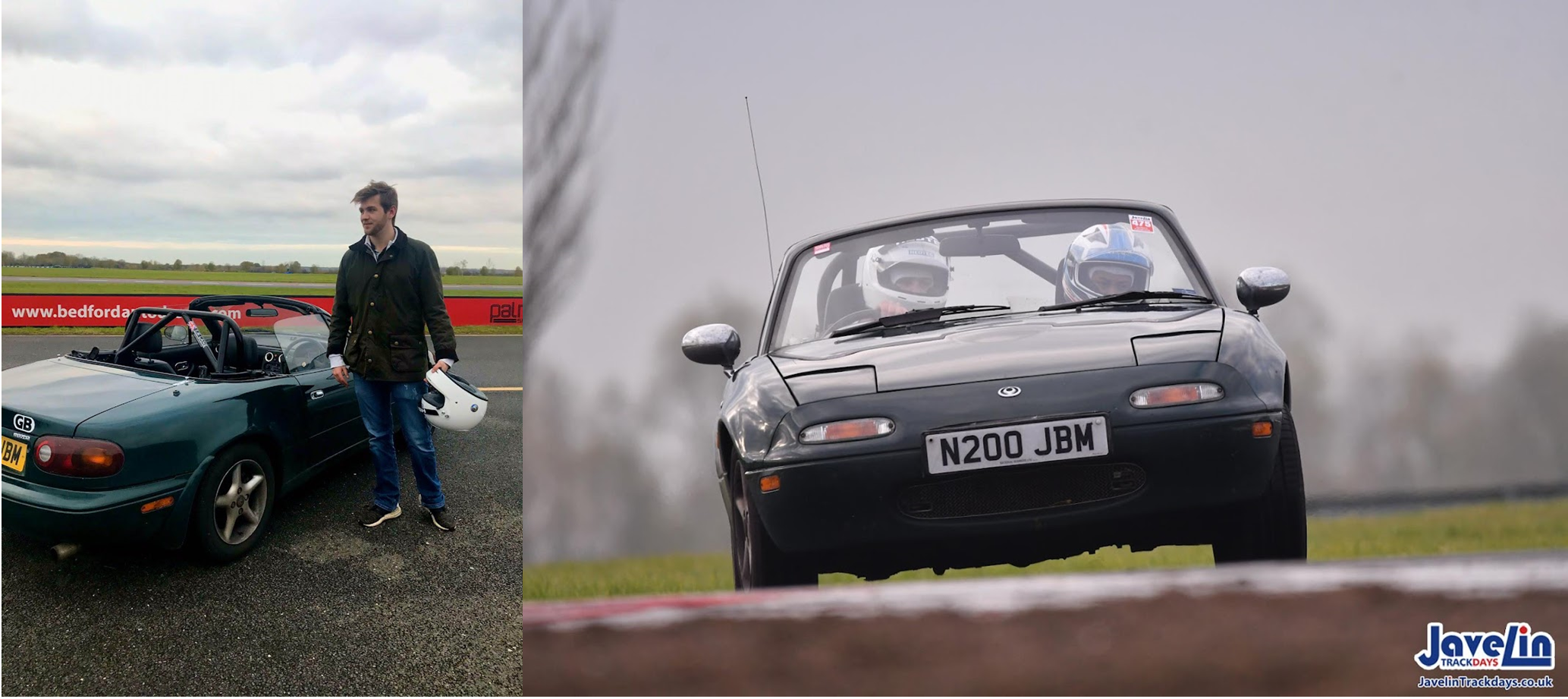 I'm a great animal lover and currently care for a 2 year old Bearded Dragon called Spike, and visit my family dog, Monty who's now almost 14 years old, whenever I can.